INDUSTRY INSIDERS WHO GET POSITIVE RESULTS
We know the industry and networks of trainers, vets and breeders to recover your debts. Our team put in place a simple tailored process to ensure quick and easy solution to your debts. Our 24/7 portal means you have up to date information on the proceedings, and no collection, means no charge!
Let's work together to recover your debts.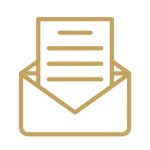 Letter of Demand (LOD)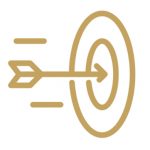 Debt Exposure and Recovery Planning
Co-ordinated Legal Services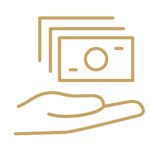 Payout or Judgment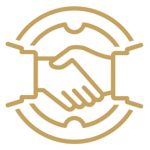 Debt Portfolio Management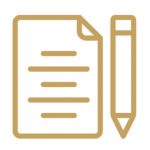 Credit Management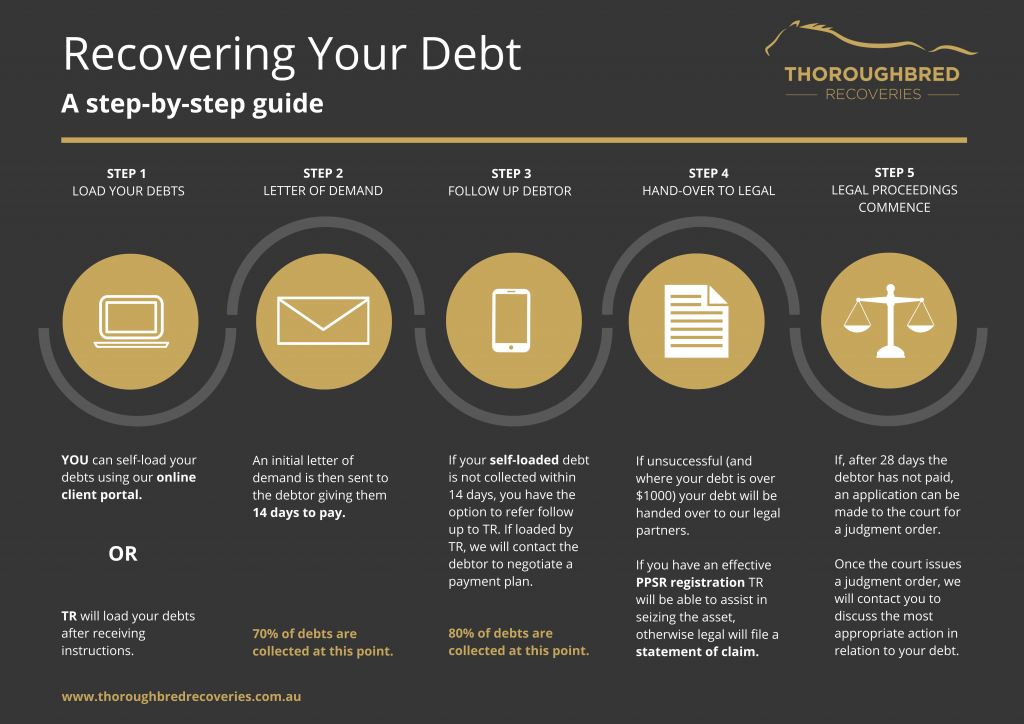 What They're Saying
We highly recommend Thoroughbred recoveries for our debt collection issues. We have used this service for a number of years now. Fiona has a dedicated team who chip away at debt collection. There is a client portal that we can log on to see how the matters are progressing which is also really handy. I've used other debt collection services in the past and there is just no comparison. We get a high level of results from Thoroughbred recoveries.
What They're Saying
Racing Management Services has been using the services of Thoroughbred Recoveries for a number of years, with great results and outcomes for our clients. Thoroughbred Recoveries are always available, they have great communication and are easy to deal with. We will continue to utilise their services as the two companies have a great working relationship and are the go-to company for difficult debt recovery.
What They're Saying
I couldn't be happier with the service Henry Dwyer Racing receives from Thoroughbred Recoveries. We have been working with them for 4 years now and they have assisted us in recovering some very difficult debts that we would never have been able to recover on our own. They have saved our organisation substantial time and money with their legal knowledge and their professional approach to dealing with some of our former clients. I would thoroughly recommend their services to any racing stable who wants a friendly and professional debt recovery service from an organisation who understands the racing industry and our clients'.