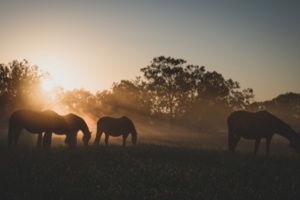 Thoroughbred Recoveries, Your Equine Debt Recovery Partner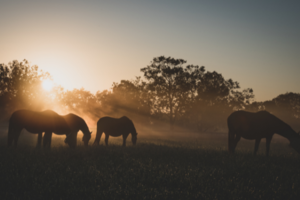 Thoroughbred Recoveries is a boutique debt recovery agency with a focus on the equine, and thoroughbred industry. Unlike your standard agency, we know the industry inside out and we are champing at the bit to help you recover your debts.
We get results by:
understanding seasonal events
being part of the community
investing in relationships and networks
using tools not available to standard agencies
knowing how industry deals are made.
There are no upfront costs, and we do not charge commission unless we provide a resolution to you.
We provide a transparent fee structure and simplify the process providing you with updates every step of the recovery process.
Professional services we offer:
Debt Collection
Legal Action *
In-house Agents *
Investigations
Mercantile Enquiries
Credit Checks *
* additional costs may apply
"Research shows that after 30 days, 95% of bills are recoverable, after 60 days it is 85%, after 90 days it's 75% and after 12 months there is only a 25% chance of debt recovery."
— Thoroughbred Recoveries