What do Thoroughbred Recoveries do?
We focus on recovering your debts. We don't like to over complicate things, we like to get you positive results!
How does the debt recovery process work?
Once your debt is lodged, we quickly engage with your debtor so they understand their debt will not simply disappear. We then determine the best approach for your individual debt to find a mutually advantageous outcome.
Do Thoroughbred Recoveries only recover debts for thoroughbreds?
As our name would suggest, we have well established relationships with trainers, equine vets and breeders within the thoroughbred industry. This does not mean we can't get results for other industries.
Can Thoroughbred Recoveries assess my debts to see if they're worth chasing?
Of course, we encourage you to have a call with our team who will give you an honest assessment of your debts and the likelihood of recovery.
Is there a limit of how many debts I can submit?
No limits but the approach may differ. Depending on the size, age and potential cost to recover your debts, we will advise the best approach being to self-load to our client portal or let our team manage the process.
How old does a debt have to be before you can't collect?
Older debts may present some challenges, but it's not just about the age of the debt. Our team will review all factors and give you an honest assessment of whether the debt is worth pursuing.
What will it cost to recover my debts?
There are no hidden or subscription costs to recover your debts. We base our fees on a competitive commission structure and will provide you an estimate once we better understand your debts.
How long will it take for the money to hit my bank account?
The recovery process starts the moment you provide your debtor information to our team. Your circumstances are unique, so it's hard to provide an exact timeframe. We will assess each debt individually and provide you progress updates.
Can I claim collection costs from my debtors?
We will absorb your debt, but not your costs. Recovering the costs of your debt will depend on what is covered in your terms of engagement. We can assess once we understand your debts and debtors.
If we can't recover my debts, do we have to take legal action?
If we're not able to recover your debts through negotiation, we engage our legal agents. Similar to us, they understand the industry and the uniqueness of your circumstances. Escalating to legal action often encourages a swift resolution.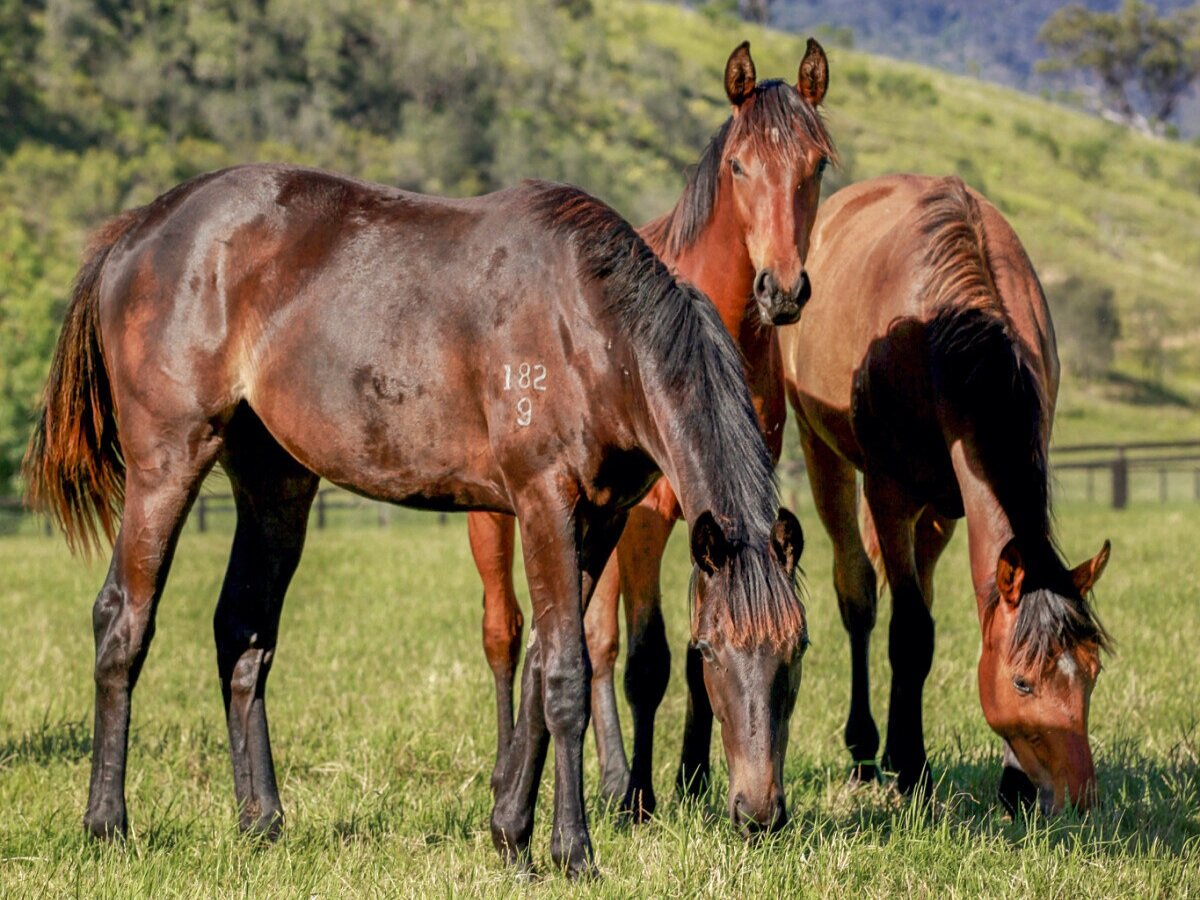 Today's debtor could be tomorrow's client!
It's important to look after your relationships, we know the industry.