Let us take hold of the recovery reins and steer you down the home straight. It only takes a phone call to start the process, understand your debtors, how you do business and the best way to move forward.
So, let's make a time to talk about:
your current debtors or portfolio
all outstanding invoices
the age of your debts
terms of your engagement with us.
Book Your Free Review Now
Relationships, community and networks...
We believe relationships in this industry are important. Our aim is to find mutual solutions as today's debtor could be tomorrow's client.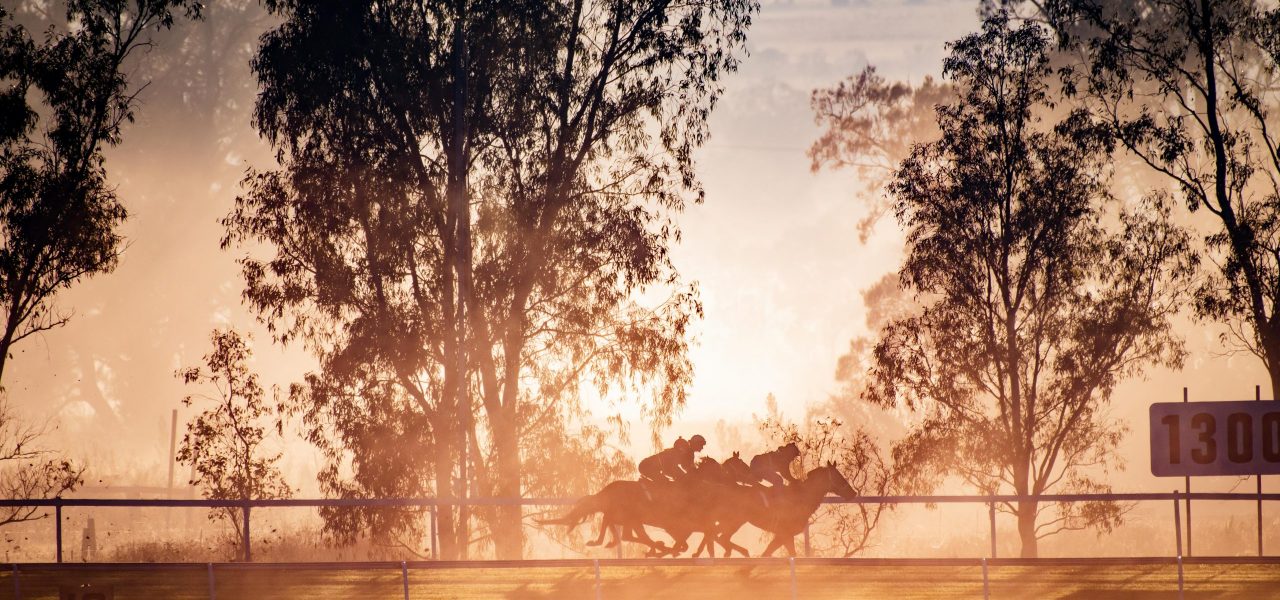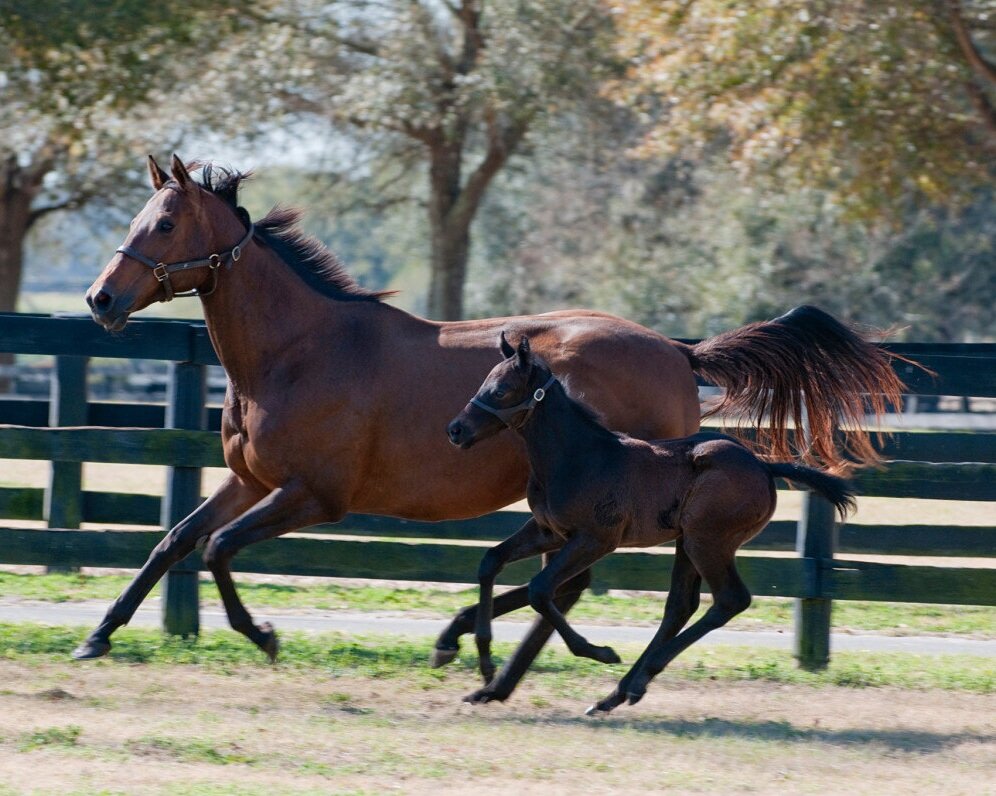 Speak to our recovery team today!
The sooner you start, the greater the chance of recovering your debts.
Free Debt Review